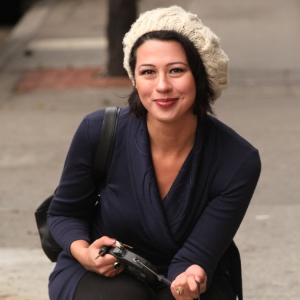 Alum Spreads the Wealth
At 16, Olivia Sadlwoski looked like anything but a promising future academic. Home life was abusive so she left to find a better life on her own. She supported herself during high school and despite many challenges, graduated with her high school class. With a difficult academic and personal history, Olivia was astonished by the support she received at De Anza. She realized that, up until De Anza, support was scarce.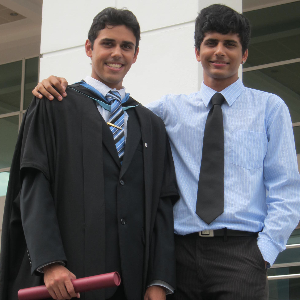 Astronomy Professor Catapults Students Forward
Sanjiv Indran graduated Foothill with A.S. degree in Physics & Engineering. Beyond his degree, Sanjiv also received a healthy dose of inspiration from astronomy Professor Fraknoi.